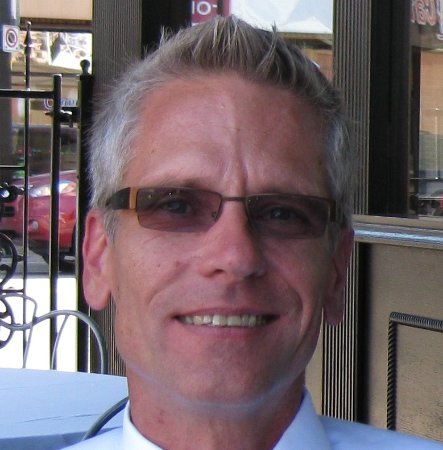 Please allow me the opportunity to introduce myself.
I'm an SAP Certified Technical Consultant (ABAP) with 18 years full-time experience in the SAP marketplace.  Since my certification in June of 1998, I have participated in numerous implementations and upgrades, as well as provided ongoing service and support as part of a sustainment team.
The past 8 years have seen me specialize in HR / HCM development.  In addition to service and support roles, I have participated in 6 successful HR implementations for both US and Canadian payroll.  These implementations included gross and net payroll (PY), time management (PT), personnel administration (PA), organizational management (OM) and benefits.
2014 saw considerable changes with SAP, most notable, their core product offerings, methods of delivery, and their new Fiori front-end.  These new and emerging technologies have placed additional demands on SAP developers.  New development tools, such as the SAP Web IDE (integrated development environment) and the HANA Cloud Platform (platform-as-a-service) lets developers build, extend, and integrate business apps in the cloud.
Endeavoring to stay current, I partnered with SAP (Wagner Consulting Services Inc.) in 2014 as an Application Integrator and Mobile Application Developer.  This partnership has also allowed me to participate in, and successfully complete a number of training courses which include:
■  SAP Fiori Development
■  SAPUI5 Development
■  HANA Cloud Platform (HCP)
■  SAP Web IDE
■  HCP Mobile Services (HCPms)
■  HANA Cloud Portal
■  Hybrid App Toolkit (HAT)
■  SAP Mobile Secure
■  SAP Mobile Place
■  SAP Netweaver Gateway (OData, REST)
■  SAP Basis (Solution Manager, ECC 6.0 EHP 7.0)
This training was supplemented by having the ability to connect to my own "on-premise" IDES System to do complete 'end-to-end' setup and configuration. I have installed, configured, extended and enhanced dozens of Fiori apps for Human Resources (HR/HCM), Sales and Distribution (SD), and Materials Management (MM).
If you are staffing-up for a Fiori project or would like to see a proof-of-concept, please feel free to contact me.
Russ Wagner's Resume      Word     
Thanks for visiting.
Russ Wagner
Wagner Consulting Services Inc.
SAP Application Development Partner
SAP Mobile Platform Development Partner
Contact information:
Phone:    403-400-4721
Email:      russw@russwagner.com